John Herringer's graphic design, 3D, photography, videography, illustration, interactive and motion graphics multimedia portfolio works.
Illustrations
My Illustrations span across multiple medias starting as an idea. I usually then go and start to sketch out various possibilities and see where I can go from there. My only limitations are what I set for myself at a given time and date.
Photography / Videography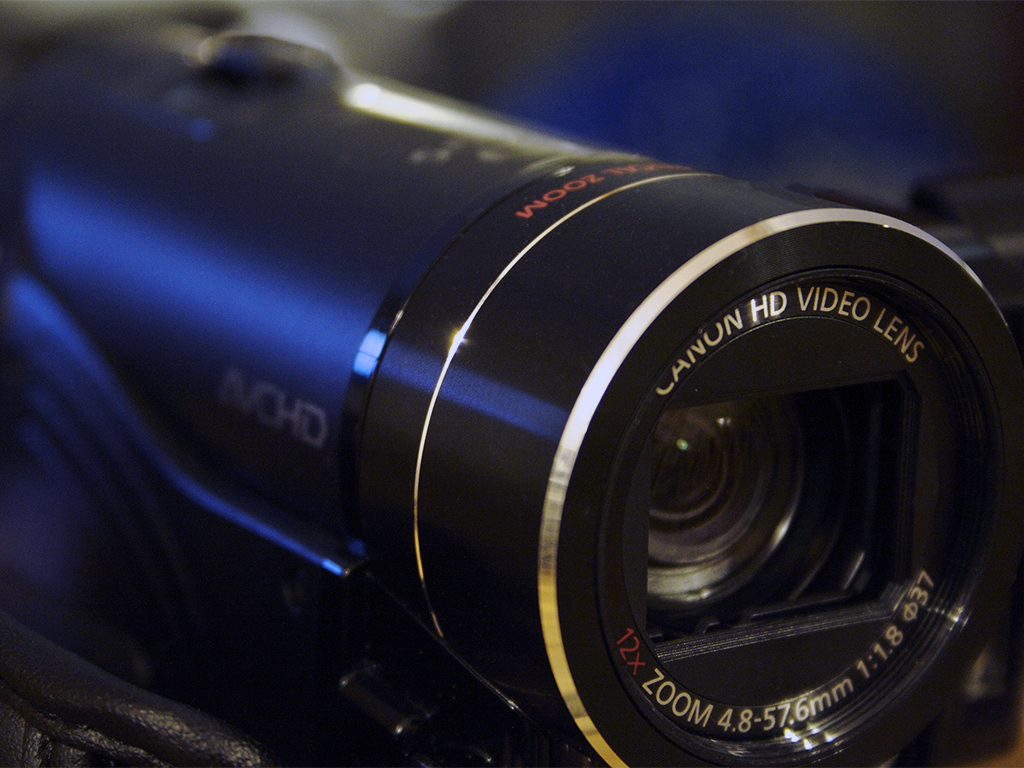 I studied traditional Photography in high school and then in college. This led me eventually into digital photography where I now reside. Having studied the early traditional methods definitely helps me to get a full understanding of photography even in the modern age using apps such as Photoshop.
Print Layout
Being my high school's art literary magazine art editor is how I started desktop publishing and Print Layout. Without any experience doing layout, I seemed to pick it up pretty fast and went on to win a national award for my first publication.
Identities
I began by re-creating Identities for Macy's signage as a visual merchandiser, both by hand and then later digitally. Then, I started creating identities for myself and re-creating for others on the side before moving into multimedia full-time.
Interactive Design
The potential for Interactive Design is something I saw during my early days as an illustration major at FIT. The webpages were very bland and laid out in an unorganized and unappealing fashion. Pages were obviously not designed by designers and fell far short of their print counterparts.
Three Dimensional Design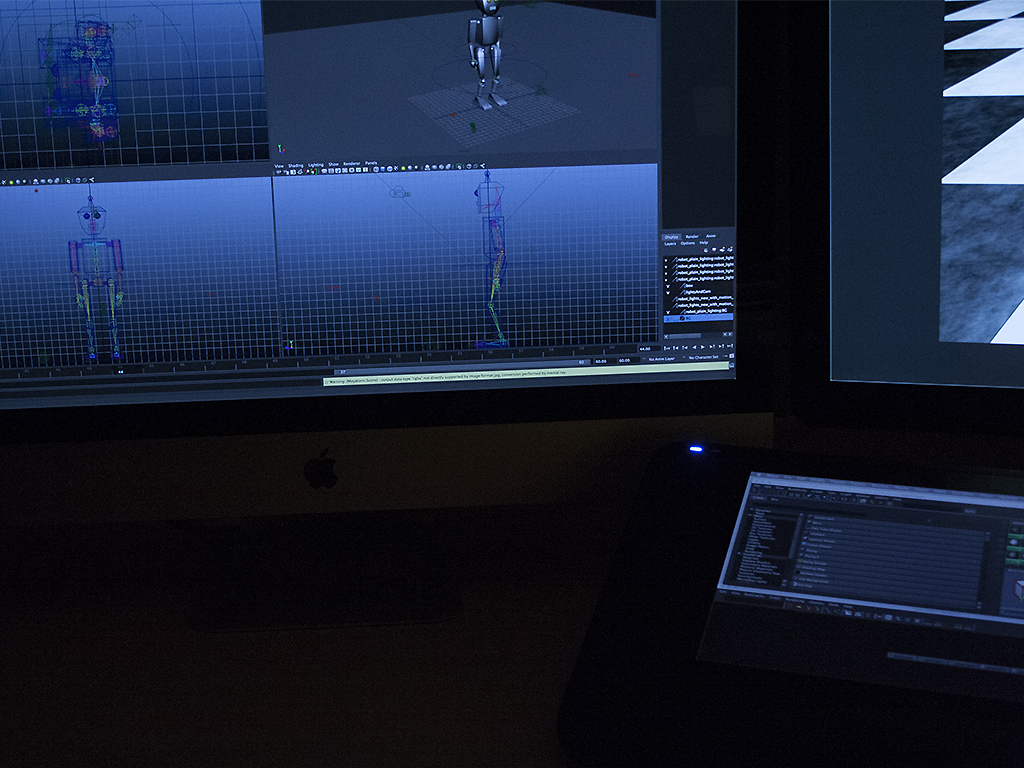 As a young artist, I never had any appreciation for Three Dimensional Design. Later, after I discovered the difficult and detailed process an artist goes through to create the works, as well as, seeing how the quality of the work had improved, I grew a great appreciation and desire to do it myself.